Anija M. Wormsen and I performed as a Latin duo» at Opportunities in Diversity at Frasund kino.
We are an acoustic, instrumental Latin duo with guitar and flute and were happy to participate in this event. Our original music is a mix of Latin, Classical, and jazz. «Aldebaran«, «Ritmologia» and «Agua Que Fluye» songs from the álbum «Agua Que Fluye«.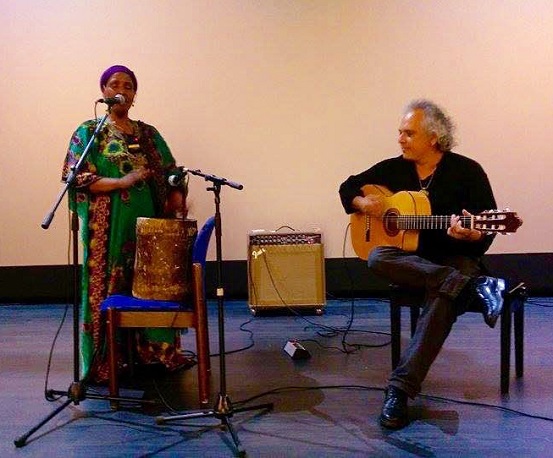 The sounds of Latin America sounded throughout the auditorium.
The audience enjoyed the sounds that expressed our joyful emotions. We played for about 30 minutes, there were many people, so it was very nice to see the smiles on everyone's faces, listen to the music, and watch what we did. Also, the audience got to know our songs. After the performance, one of the guest speakers mentioned that our music made them want to dance. So we had a great time and enjoyed the day.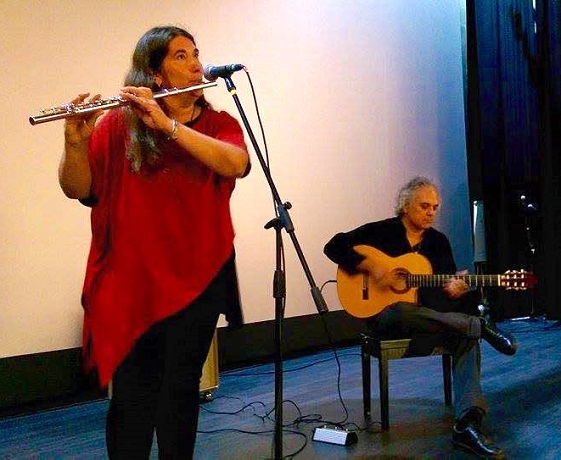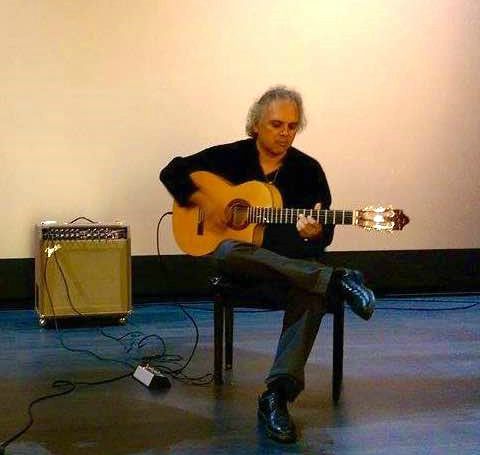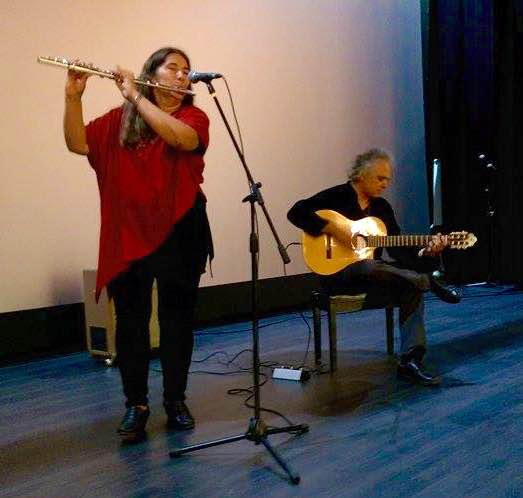 The music is all original compositions. You can listen to the album «Agua Que Fluye» on Spotify