"Crecer" is available on all digital platforms.
«Crecer» My new acoustic piece for guitar. Like so many guitarists, I have explored the guitar and music, for many years. And on this piece, I've tried to play the fragments in different ways. And expand the harmonic, melodic and rhythmic vocabulary. I used a flamenco guitar, which is an expressive instrument. Due to the variety of timbres.
Listen now on iTunes or Spotify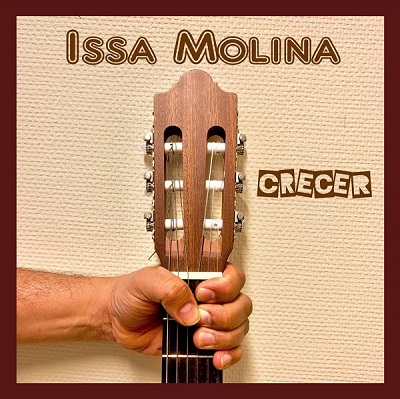 Latin-nordic acoustic guitar music.
Released 2019
Ismoza