Khaos celebrated 30 years of his album «Forjado en Rocka»
September 26. Khaos celebrated 30 years of the publication of the album «Forjado en Rocka». At the «Somos Rock» festival in San Pedro Sula. Honduras.
The opening of the festival was a charge of the band Much Color, followed by instinct, volume, Punto Suspensivos,Orins,Autentico Yo, Mingo, Los Diablos Negros. Guillermo Anderson and Alejandro Marcovich and Delirium.
At three o'clock in the morning Khaos ended the festival. With the songs of the album Forjado en Rocka.
The band started his show, with the theme of the event «Somos Rock» . The public moved for a moment to the 80s, with some songs such as: «Roleando by circumvalacion», «En llamas», «Detras de la oscuridad, «Reacción retardada. With the famous song «Roleando por circunvalación» ended the concert. And it was the final performance of the band.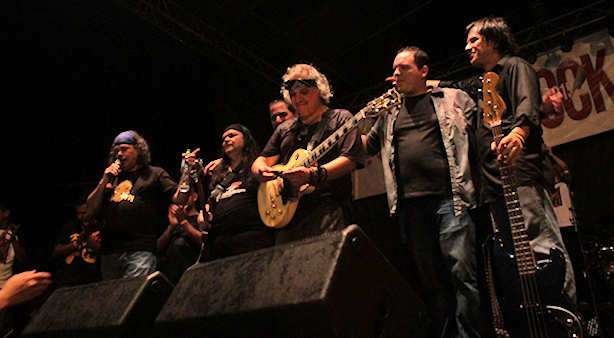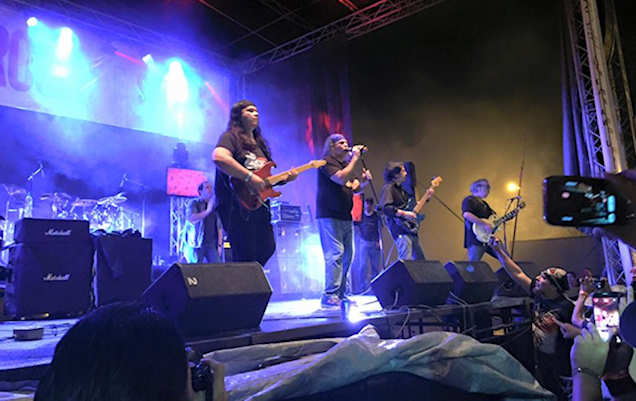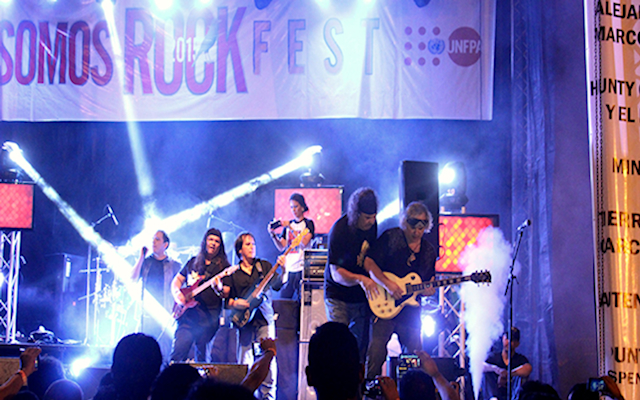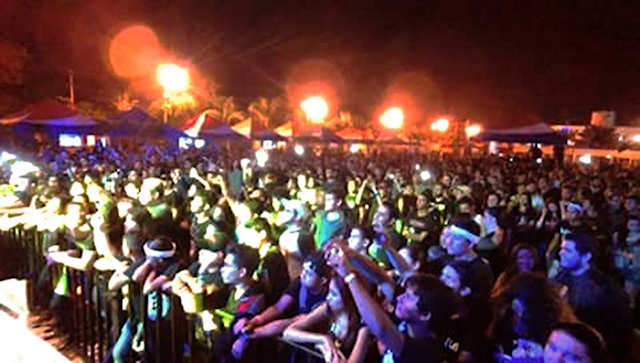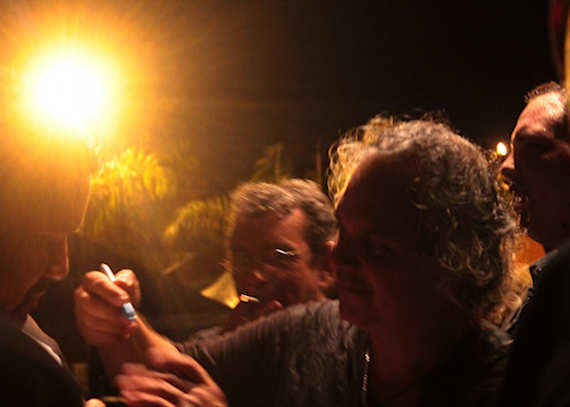 The members of Khaos in somos rock rock fest.
Junior Mejia (vocal), Max Urso (guitar), Charlie Kafati (drums), Issa Molina (guitar), Rodrigo Cervantes (vocal), Mike Quiñones (bass).